LIKE WEBLYF.COM ON FACEBOOK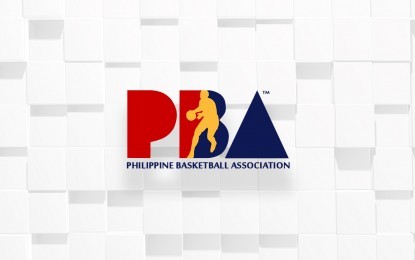 MANILA – Blackwater's massive rebuilding continued after getting two players from Alaska in a trade that was approved by the PBA Trade Committee on Tuesday.
The Bossing acquired point guard Jvee Casio and center Barkley Eboña from the Aces, who in turn got spitfire guard Mike Tolomia and the Bossing's second-round pick for the PBA Season 48 Draft.
The swap was consummated by daytime as confirmed by Blackwater coach Ariel Vanguardia to the Philippine News Agency, but in an uncommon act, the PBA only announced the approval of the deal by nighttime.
The trade marks the end to Casio's nine-season stint as Alaska's primary point guard.
However, the 34-year-old veteran's number dipped a bit during the PBA Philippine Cup, only averaging 6.9 points, 1.4 rebounds, 2.6 assists, and 0.9 steals in a little over 20 and a half minutes of playing time per game.
Meanwhile, Eboña, who had a promising rookie season last year, also took a dive in his stats, only playing in six games and averaging 1.7 points, 1.0 rebounds, and 0.5 assists per night.
The slide in their averages affected their team's playoff bid as they were knocked out of quarterfinal contention with a very dismal 3-8 record.
On the other hand, Tolomia was one of the Bossing's bright spots during their infamous winless campaign that saw them eclipsing the league's all-time longest losing streak, scoring 11.7 points, 3.1 rebounds, 2.9 assists, 0.5 steals, and 0.1 blocks per game.
Both teams are now retooling for the upcoming second conference, which is set for a mid-November start barring some developments regarding Metro Manila's fight against the coronavirus disease 2019. (PNA)